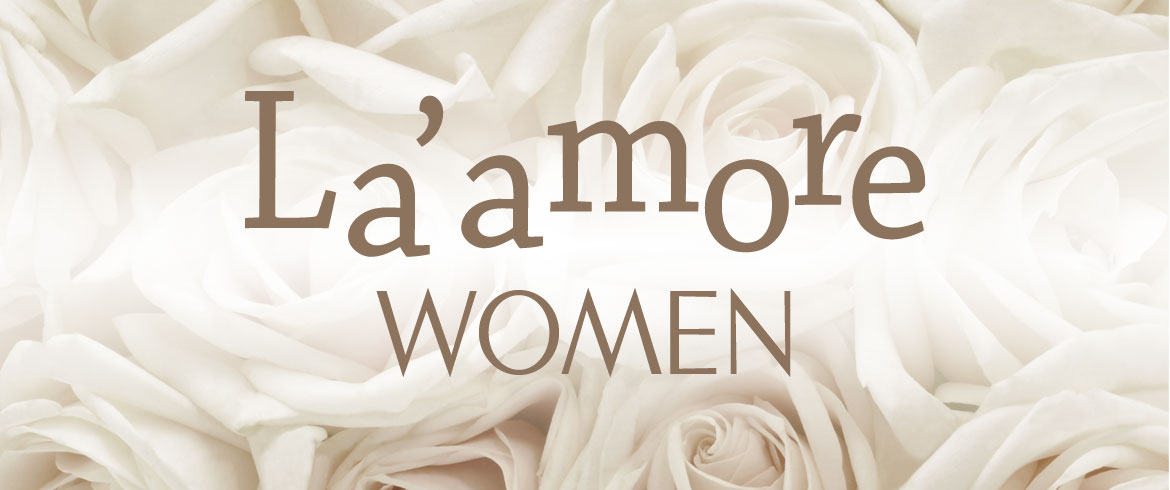 About the company
JFenzi's flagship products are eau de parfums along with men's colognes which are affordable and delightfully scented.

The company is constantly developing, keeping up with the most recent trends in the perfume industry. This guarantees always up-to-date scents adjusted to the dynamic cosmetic market. Ongoing care to increase the product quality results in the use of verified top-shelf components, constant development, modern technologies and creative solutions. These combined allow us to be in the lead of producers of best perfumes.

Long term operation at the market of scent cosmetics helped them develop a consistent and stable company strategy. Carefully selected group of trade representatives employed in the company guarantees top level servicing for our customers. Extensive production potential and flexibility in operation allow us to prepare perfume for individual customer's needs.

Creation of perfume is their passion. Thanks to this and the values represented by our brand, we will achieve success together.