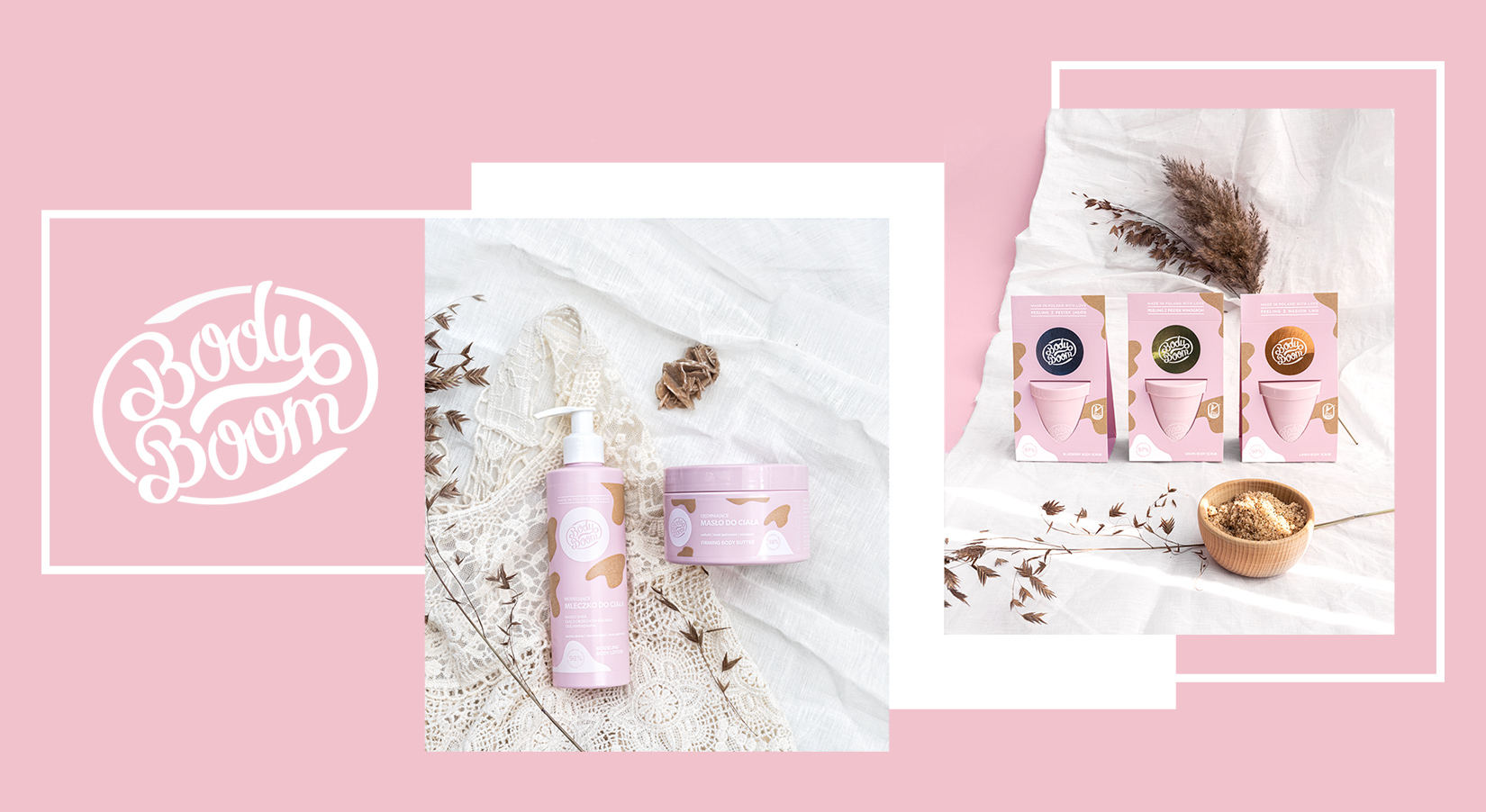 With Body Boom you'll find unique body scrubs that are all vegan, made with coffee peelings.

They're amazing at fighting cellulite and stretch marks, leaving your body looking and feeling amazing.

All their products are Eco friendly, from their ingredients to their packaging.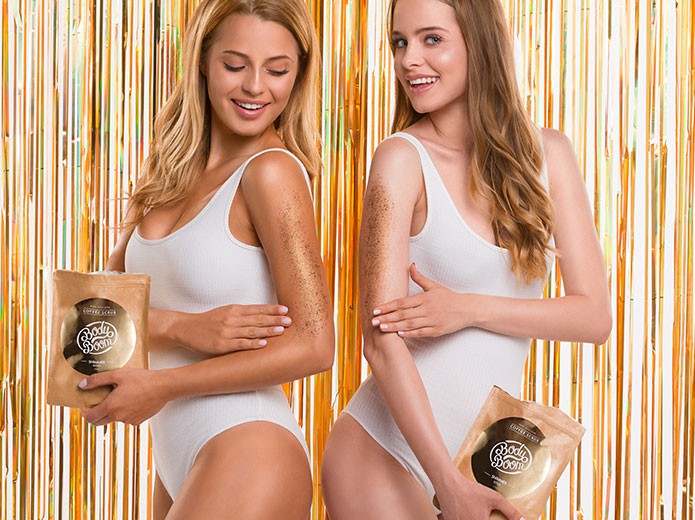 Line
There are no products to list.