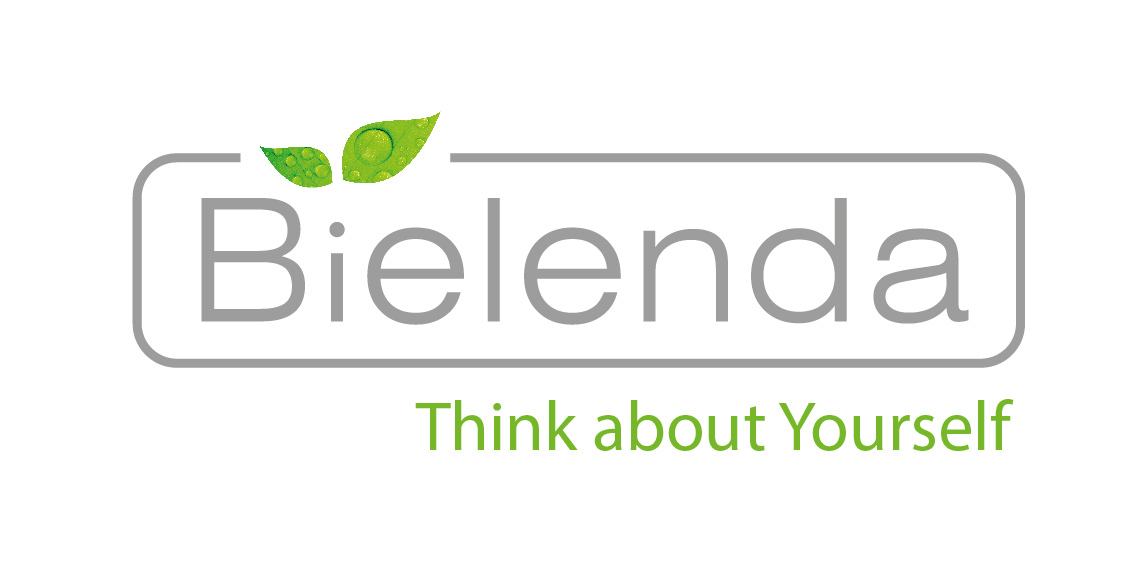 About the company
Bielenda Cosmetics was established in 1990. Bielenda is a family business and was founded by the great knowledge and passion of founder Barbara Bielenda, who graduate of the Faculty of Chemistry at the University of Gdansk. Bielenda pioneered in Poland the field of production all natural cosmetics with natural ingredients extracted from plants. Bielenda was the first company in Poland that have used a GINKGO BILOBA extract for the production of cosmetics. Ms. Barbara discovered it in her travel researches as the perfect plant with unusual properties.

Since than the Bielenda's cosmetics with Ginko Biloba extract, elicited a very enthusiastic reception in the market and have been in our portfolio constantly for last 20 years.

Drawing heavily from nature and since, we keep seeking new, exotic plants with exceptional power that gives remarkable results in skin care. Our cosmetics contain ingredients such us waxes, plant extracts, fruits and herbs, clays, micronized algaes, aromatherapy oils, caviar extract, unique exotic oils and many others.

We do not forget about precious resources that Polish Nature has to offer so our cosmetics contain honey, amber, brine or pea as well as many other natural and safe raw materials.

Manufacture take place in Poland next to company's headquarter, which allows maintainability of a superior quality standard. Although every batch is monitored for absolute purity, avoiding comedogenic and known allergens and no products are animal tested.

Bielenda utilise natural ingredients to create beautiful cosmetic products, perfect for your skin.