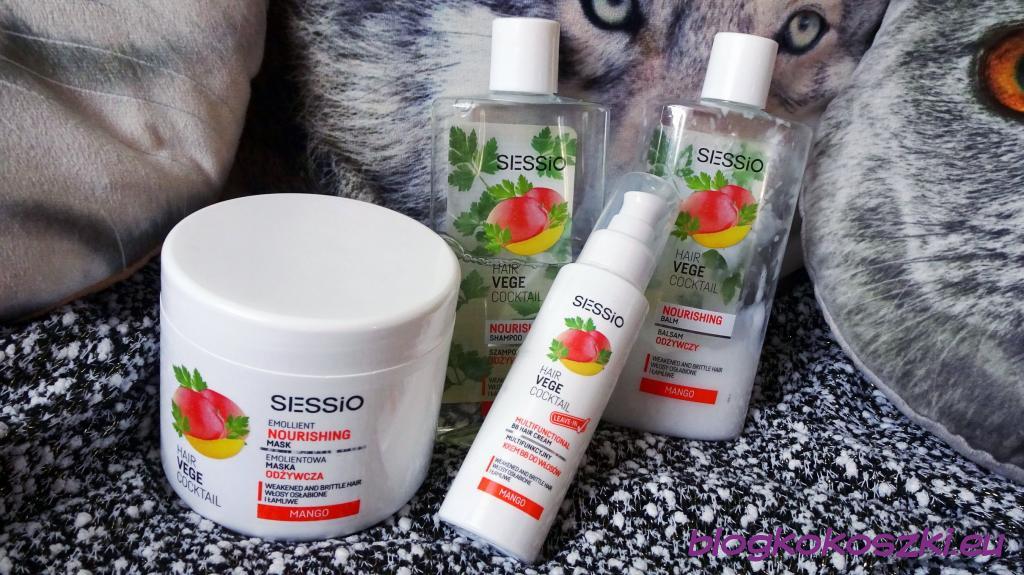 ABOUT SESSIO
We are a Polish company operating in the beauty product industry since 1989. From the very beginning, we have been manufacturing professional cosmetics for the care, coloring and styling of hair on the basis of our own, original formulas. The narrow specialization allowed us to achieve expert-level experience which we use to create safe and effective products with the best possible value-for-money balance.

IDEAS
Our R&D department creates innovative formulas whose effects are measured by modern trichological machines. Thanks to the professionalism of our specialists, we are the first Polish cosmetics company that introduced a series of hair dyes for hairdressing salons to the market. The quality of our production processes is confirmed by the implemented and certified ISO 9001:2015 and GMP systems.

TRENDS
Our active participation in international cosmetics and hairdressing fairs provides us with constant access to newest worldwide trends – they are our inspiration for designing shampoos, conditioners, dyes or treatments that improve hair condition. Our cosmetics are already appreciated by hair dressers in about 40 countries, and they have received numerous awards during international fairs, festivals and shows.

PRODUCTS
The offer of the company mainly includes professional cosmetics designed for hairdressing salons – Intensis, Color Art and Prosalon. At the same time, we develop brands for drugstore distribution – these include the Sessio care line, which is based on ingredients of natural origin. There is also the Variete dye palette. The portfolio is concluded by the Hair Biotic brand – trichological treatment that strengthens hair, preventing hair loss.