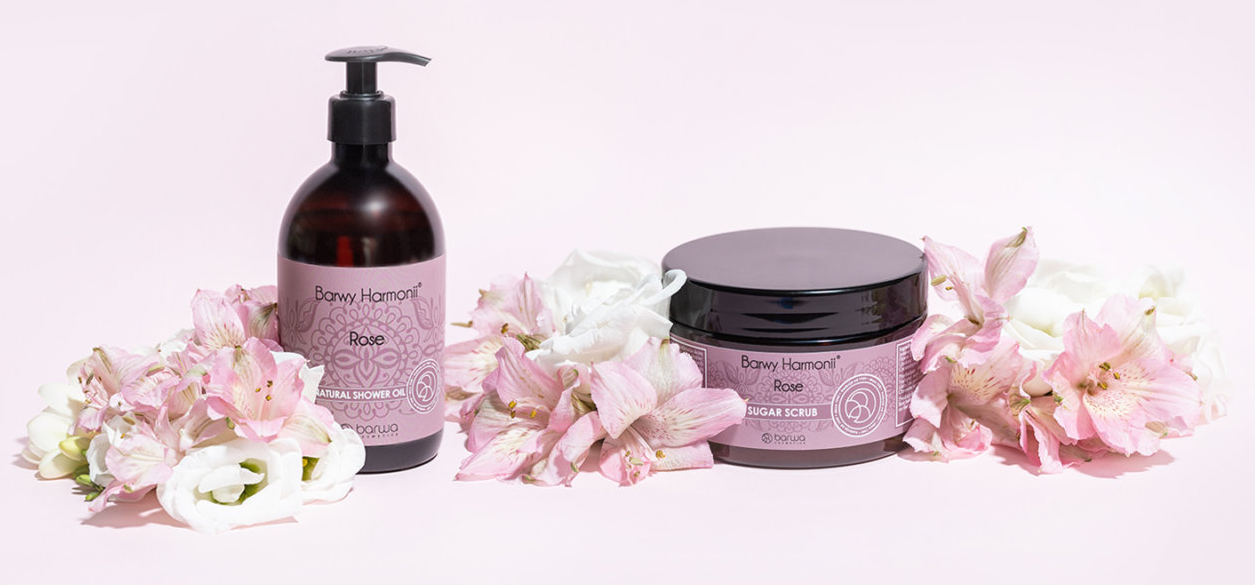 Their range


Household
Their unique line of interior cosmetics not only effectively clean surfaces, but also build the atmosphere in your home. Perfumery fragrances guarantee a pleasant experience. Perfect House® cosmetics are for people who care not only about the effectiveness of cleaning products, but also about the aesthetics of the interior, which reflects their character and sense of style.

Hair Care
Their hair care beauty herbal line is based on the beneficial action of natural ingredients. It is based on plant extracts and formulas passed from generation to generation. Shampoos and conditioners in this line effectively cleanse the scalp and hair, improve their condition, make them smooth and soft as well as looking healthy.

hypoallergenic
A distinguishing feature of the line is its high content of natural and soothing ingredients from 90% to 99%. The hypoallergenic line is great for dry, sensitive and allergy-prone skin – the products are dermatologically tested, recommended also for atopic dermatitis.

Natural Line
Their Natural cosmetic line is a range of products with a nutritional, cleansing, regenerative, moisturising and rejuvenating effects. These products were inspired by home beauty treatments and their recipes are based on the beneficial effects of ingredients of natural origin, such as rice protein extract, apple vinegar, brewer's yeast, flax, olives, cottonseed oil, aloe and avocado, enriched with a vitamin complex.